Now selling Reference hair care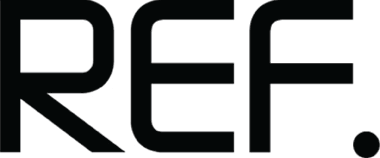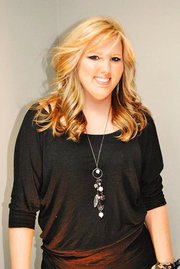 With over 12 years of experience in the hair industry, I have learned the importance of what works for the client, but more importantly, what does not. As a Concord native and a 1999 graduate of Central Cabarrus High School, I learned how to make every client that sits in my chair feel like a hometown VIP. I have a passion to create unique transformations, whether it be through the knowledge of 12 years as a Goldwell Color Specialist, or the eye for detail to visualize and create a beautiful, personalized haircut. With dedication to my craft, I make it a priority to stay up-to-date with the current trends and ever changing contemporary styles by taking many continuing education classes, such as Paul Mitchell, Goldwell, and Sexy Hair Concepts.
Products include but not limited to Goldwell, Aqauge, Bed Head, and ISO.