"I love the interaction with the people sitting in my chair. I love the little twinkle in their eye that said, "Wow, I feel really good! I look great!" That was and still is quite powerful to me. Its instant gratification! It doesnt matter how badly their day has gone, in that moment they feel amazing. And the hairdresser has made them feel that way." - Tabatha Coffey

I would like to welcome you to our expert team of stylists and nail techs, who are committed to delivering the highest quality of results and service, in the most welcoming and comfortable environment.
About myself...
I have been practicing the art of cosmetology for over 25 years, and have been blessed to have been trained by some of the best in the industry, including a national hairstylist of the year. I have also had the opportunity to train others due to my passion for education either from learning or teaching.
I am known for my precision and attention to detail. I approach hair as an art form, and enjoy long, short, straight, curly, conservative, or edgy hairstyling. I have also been extensively trained in various innovative hair coloring techniques.
I am patient and eager to help you achieve your hair goals...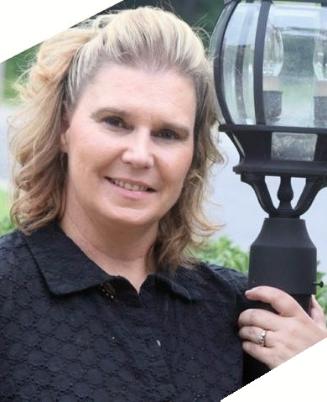 Master Stylist/Colorist Owner
704-786-6711 Salon
704-787-6358 Cell